Unleash The Incredible You - Level 1
Remember: You are leading the life that you have chosen! How? This is because we create our life every moment through our thoughts, beliefs, and expectations and our mind is so powerful that it will give us what we ask for. The good thing is that you can train your mind to give you only the things you want, and not the things that you don't want! And it gets even better: you can learn how to deal with things that you can't control in a more efficient and less painful manner.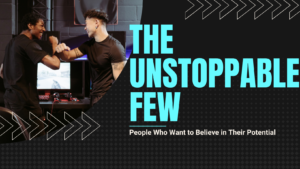 The Unstoppable Few - Level 1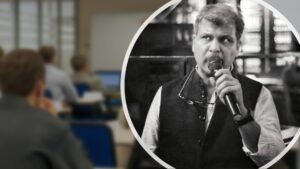 Pursuit of Purpose - Understanding Habits - Free Master Challenge
This would be the beginning of you journey of going after your dreams in a confident, skilled, and consistent way. Face life's challenges with resilience and a winning spirit. This is a free 7 day masterclass to help you how your habits are core to your success.
Enrol Now! (Temporarily on hold)
7 Quick Tips/Hacks to Increase Self Confidence - Free Master Challenge
Over the past few years, I and my team have developed a system and program that helps individuals of all kinds turn their dreams and passions into reality. This is a free Course for you to use our 7 tips/hacks to increase your self confidence.
Enrol Now! (Temporarily on hold)